Why Choose Me?
Because I'm Different!
Find Out Why I'm Positive About Being Neuro-Diverse

Monique Craine, Proprietor of the Coaching and Advocacy Service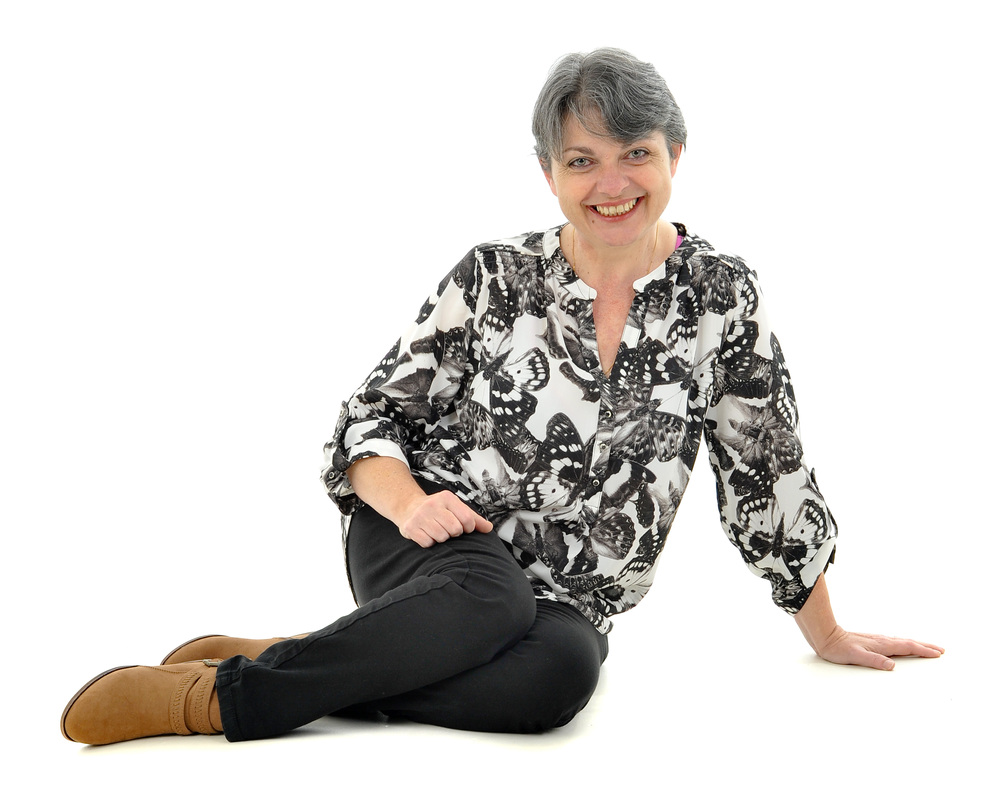 My Qualifications To Practice

I am a fully qualified and Accredited Hypnotherapist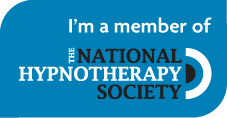 I hold further diplomas in:
Dyslexia Support
Life Coaching
Neuro-Linguistic Programming (NLP)
What Other Relevant Experience Do I Have?

My passion for challenging perspectives on Neuro-Diverse differences has got me noticed. I have been nominated for the National Diversity Awards 2015 as a Positive Role Model for Disability!


My Own Personal Journey Through Neuro-Diversity

I know first hand how trying to fit into a society that doesn't understand our differences can debilitate us. I know what it's like to try to hide difficulties rather than trying to explain them. I know how difficult it is to get the kind of anti-discriminatory services and treatment you deserve.
I also know that if we want to achieve our full potential, and let's face it, most of us want to make the most of our lives, we have to learn to manage our difficulties.
I also know from personal experience that sometimes we just need a little help. The Coaching and Advocacy Service has been created to offer advice and support to those who need to learn more about the conditions but don't know where to go. We can provide information regarding how to access expert advice for each condition and signpost you to services who can meet your needs. Our aim is to raise the aspirations of the Neuro-Diverse community!
This coaching and advocacy service has been set up by Monique Craine, at the request of some of the people she has helped and inspired over the years. Here at the Coaching and Advocacy Service we believe that with a little help and inspiration we can all achieve lifestyles that satisfy us, fit around our needs and stretch us towards achieving our full potential in life.
Back to the top
Life experiences Which Helped To Shape My Passion

Well you can be the judge of that.

* I was told outright at the age of 14 that I would never pass an 'O' level because I was not academically bright enough.

*I left school with only a handful of CSEs (a qualification designed for the 'less able' student) and by that time my self-esteem was already rock bottom.

* I worked one dead end, minimum wage job after another, never fitting in with colleagues or able to manage my day-to-day needs. I was never able to get the support I desperately needed to help me manage my difficulties.

* I constantly felt like I had to hide my differences, even from friends and family, so as not to draw attention to my difficulties.

* At the age of 25 I was signed off and declared medically unfit to work due to mental health issues. Jobless, depressed and with a battered self-esteem, my flat was about to be repossessed.

Things were not looking good!

Now cut to the present...

* I have an Upper Second Class Bachelor of Arts (Honours) Degree in Communication Studies.

* I have worked at a University as an English Specialist helping mainstream students acquire study skills and teaching them how to improve their essay writing.

* I have been elected into Local Government.

* I have sat on Management boards debating with Company Directors, CEOs, Politicians, and Voluntary Organisation Directors.

* I have made decisions on multi-million pound projects.

* I have sat on the governing bodies of three different schools over the years.

* I have been a Trustee Director of a number charitable organisations.

* I run my own business.

* I am also happily married and have three very beautiful children, who are all awesome!

Now why would someone conclude when I was only 14 that I would never achieve anything and why did I struggle so much throughout my life prior to being assessed?

Simple answer is...



Because I am Neuro-Diverse


I have been diagnosed with Dyslexia, Developmental Coordination Disorder (DCD/Dyspraxia), ASD (Autism Spectrum Difference), Irlen Syndrome and Joint Hyper Mobility Syndrome.
I believe that my many achievements (as listed above), have not been despite my differences but because of them. I am very positive about what it means to be Neuro-Diverse. I am also passionate about helping others discover the benefits of being Neuro-Diverse whilst giving them the tools to help them better manage their difficulties.
I still have many difficulties and limitations in daily living but thanks to the experts at the
Dyscovery Centre, Newport University, Wales,
I now have a much better understanding of how my individual issues affect me and have been able to find the right tools to help me manage a lot of them. Over the years I have taught myself subjects like
Neuro-Linguistic Programming
and R
elaxation Techniques
, I have thoroughly researched all the conditions related to Neuro-Diversity in order to better understand how I work, and I have also identified lots of organisations that are able to offer professional services to people like me.
I now want to take everything I've learned and use my knowledge to coach others so that they don't have to devote as much of their time trying to access services and support as I did. I offer personal insight and a one-stop shop where I can direct you to suitable agencies where properly qualified professionals can offer the knowledge and support you need in any areas where I am not suitably qualified to help you.
I want to give everyone the tools they need in order to help them find new ways to better manage their conditions. I want to inspire people with Neuro-Diverse conditions to aim high. I want to help them learn to let go of the negative thought patterns and limiting beliefs that might have over time dulled their aspirations and dreams. I want to raise awareness of how most of us have had limiting beliefs and negative labels imposed on us from an early age by people who didn't understand our differences. We were labelled and told that we wouldn't be able to achieve just because of our differences and difficulties in meeting the challenges of society.
I want to help spread awareness of what it really means to have these conditions, to everyone I have the opportunity to meet, in order to stop unintentional discrimination and disadvantage which in my personal view is what actually makes us disabled.
Back to the top
My Mission

To help raise awareness of what it means to be Neuro-Diverse. To confront common misconceptions surrounding the various neurological differences and to help Neuro-Typical people realise all the positives Neuro-Diversity can add to their lives: in relationships, in education and in the workplace.
Back to the top
The Coaching and Advocacy Service changing perspectives - one person at a time!